BOTOX®-- Dyer, IN
Experience TMJ Relief & Smile Enhancement with BOTOX®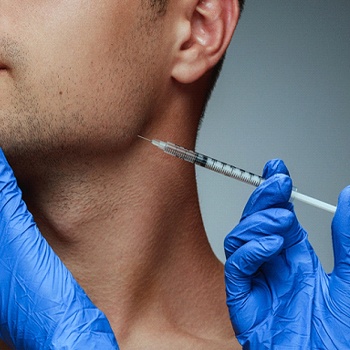 The last treatment that patients figure their cosmetic dentist in Dyer will offer is BOTOX injections, but when you think about it, it makes perfect sense! Dentists understand the intimate nature of how each muscle and joints in the face work together to function, and to achieve optimal effects using BOTOX, this is necessary knowledge to have. Our dentists at Advanced Dental Concepts use BOTOX injections to enhance the smile by minimizing wrinkles and fine lines as well as relieve uncomfortable symptoms of TMJ dysfunction, like chronic jaw pain and tenderness.
Why Choose Advanced Dental Concepts for BOTOX®?
Advanced Dental Wellness Plan Savings
Comprehensive Dentistry in One Location
Experienced Team of Dental Professionals
What is BOTOX®?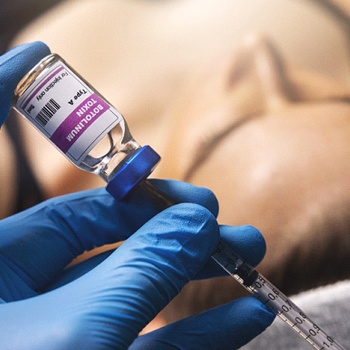 BOTOX is the brand name for a diluted form of botulinum toxin, which is a bacteria that can help relax muscles that have been overworked and are filled with tension. Depending on the results you'd like to achieve, we'll administer between one and 20 injections. They only take a few minutes to do, allowing us to typically complete these treatments within an hour.
BOTOX® Treatment for TMJ Discomfort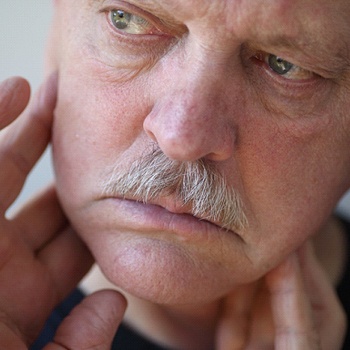 In addition to using BOTOX to enhance the smile by minimizing facial lines and wrinkles, we also use it to treat TMJ dysfunction. A major source of pain for our patients with TMD is jaw tenderness, aching around the ears, and neck and back pain as a result of overworked facial muscles surrounding the temporomandibular joints. By injecting BOTOX into these muscles, we can help them relax and release tension that's causing you discomfort.
Who is a Good Candidate?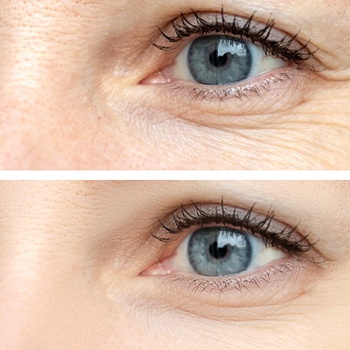 We typically don't recommend BOTOX for patients who are allergic to botulinum toxin or are pregnant. We may suggest this treatment if you're looking to address any of the following cosmetic or functional issues:
Crow's feet
Lines between the eyebrows
Horizontal forehead lines
Muscle spasms
Jaw tenderness or soreness
Smoker's lines around the mouth
The Benefits of BOTOX®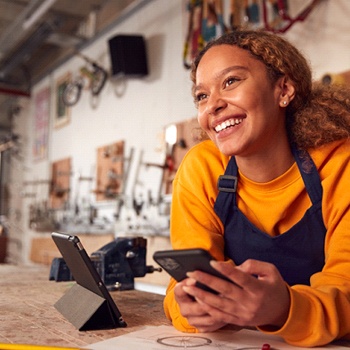 BOTOX offers a wide array of benefits to our patients, including:
Fast Results. Optimal results typically appear within two weeks of receiving the injections.
Minimally Invasive. The treatment doesn't require any scalpels, sutures, or long recovery times to enhance your facial appearance.
Lasting Results. Your results can last anywhere from three to six months, depending on whether you've received BOTOX treatment in the past.
Cost-Effective Cosmetic Treatment. Compared to other medical and cosmetic surgeries and treatments, BOTOX is an incredibly cost-effective procedure.
If you believe that BOTOX would be a perfect solution to any issues you face, please don't hesitate to contact our team at Advanced Dental Concepts. We'll be happy to schedule a consultation with you so you can learn more.