Sedation Dentistry – Dyer, IN
Having Trouble Relaxing?
Let Us Know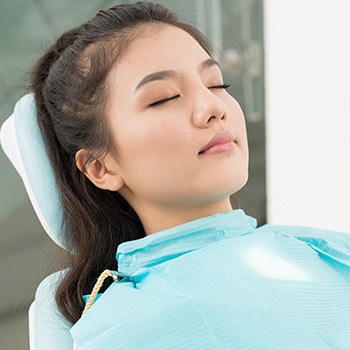 Are you nervous about an upcoming appointment? That's a completely normal reaction; plenty of adult patients suffer from anxiety or sensitive gag reflexes that can make dental visits less than pleasant. At Advanced Dental Concepts, we have different types of sedation dentistry that can help you relax to the point where you might not even remember the actual procedure afterwards. Contact our Dyer dental office today to learn more about these options for sedation dentistry in Dyer, IN and how you can arrange to have them performed during your next visit.
Why Choose Advanced Dental Concepts
for Sedation Dentistry?
Oral Conscious and Nitrous Oxide Sedation
A Conservative Dental Approach
Friendly Dentists and a Staff That Cares
Oral Conscious Dental Sedation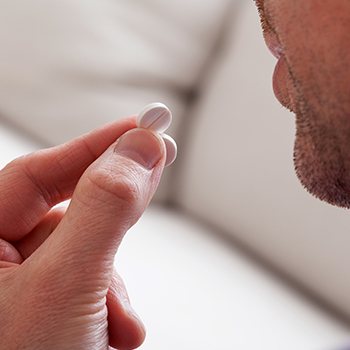 When you arrange to have oral conscious sedation performed at your next dental visit, you will be given some medication. You need to take the medication at a certain time, then have someone you trust drive you to our dental office. You will already start feeling the effects by the time you arrive, and eventually you'll be in a state where you're still conscious and able to respond to requests yet still completely at ease. Oral conscious sedation often has amnesiac effects, meaning you won't remember what actually happened during your visit. The medication most likely will not have worn off by the time the treatment is complete, so you will need someone else to escort you home and keep an eye on you for about 12 hours.
Nitrous Oxide Dental Sedation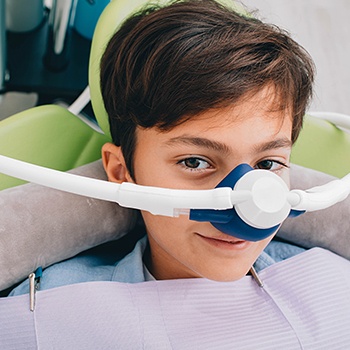 Nitrous oxide is a staple of dental offices across the country, offering a safe way to help both children and adults relax during their visits. The nitrous oxide will be mixed with oxygen before you breathe it in through a mask. It puts you in a highly content state, and it even gives some patients the giggles (hence the nickname "laughing gas"). We can decrease or increase the dosage right away if we need to. The effects of the gas wear off in just a few minutes, so it won't disrupt the rest of your day; you can just drive back to work or school on your own.