Meet Our Team – Dyer, IN
The Ones Bringing Life
to Our Dental Office
A family-friendly dental office that's dedicated to providing comprehensive care requires many things, but one of the most important elements is a team of experienced, caring individuals that make sure every moment of every patient's visit is defined by great customer service. You can get to know them a little better ahead of time by reading below. They can't wait to meet you in person!
Kathleen Hayes,
LDH, Business Coordinator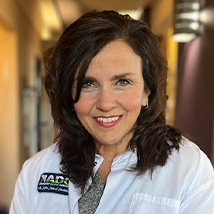 Kathleen (who goes by Kathy among her friends) is Dr. Hayes's wife and the Business Manager for Advanced Dental Concepts. In fact, she has actively participated in the dental office since 2004, when our doors first opened. She earned a Licensed Dental Hygienist degree from Indiana University in 1991. She always loves talking and getting to know our various patients; she considers the relationships that she's built up at our dental office over the last several years to be both meaningful and fulfilling.
When Kathy is at home, she enjoys spending quality time with Patrick, Daniel, and Riley, her three lovely children. Nothing is more important to her than her family.
Monica,
Regional Manager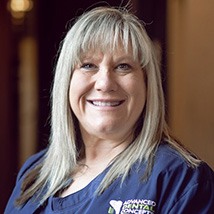 Monica comes from DeMotte. She first joined our staff in 2013, but she has worked in the dental field for more than 25 years. She went to the Indiana University Northwest School of Dentistry, and she has been licensed in dental radiography. She has worked as a dental assistant in the past, and she always enjoys the opportunity to interact with new and returning patients.
Monica, along with her husband Dave, has two wonderful children, Taylor and Tristan. In addition to spending time with them, she likes to take photographs and travel around.
Kim, Team Leader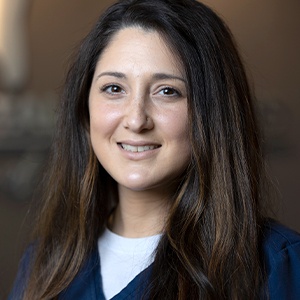 Kim is originally from Freehold, New Jersey! She earned her Cosmetology license in 2011 and made the shift to the field of dentistry over two years ago. Since then, she has used her caring and compassionate nature to help our patients have the phenomenal experience they deserve.
Outside the dental office, you'll most likely find Kim spending time with her fiancé and two children. She also enjoys doing hair and makeup, cooking, and crafting!
Jan,
Office Administrator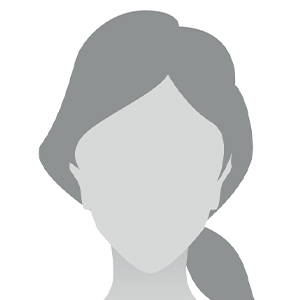 Coming soon!
Brandon,
Expanded Functions Dental Assistant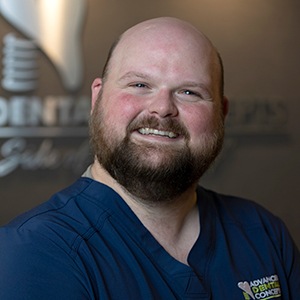 Brandon has been in dentistry for about 8 years, 4 of which have been spent at our dental office. Nothing makes him happier than helping a patient feel good about their smile. He received his initial dental training at Everest College and obtained his certifications in EFDA and dental radiology shortly afterward.
Brandon grew up in a military family that moved around a lot, so he was actually born in Germany. These days, he likes to spend his free time traveling, camping, going on hikes, or just hanging out with his husband Chris and their cat, Mugsy.