Dental Insurance – Dyer, IN
What You Need to Know to Save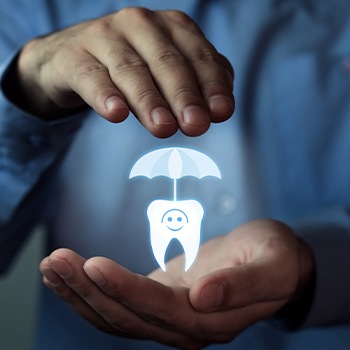 Having dental insurance gives you the peace of mind knowing that your family will have access to essential dental care without breaking your budget. But are you truly getting the most out of the insurance coverage that you have? It is important to find a dental office that both accepts your plan and can play an active role in helping you maximize your benefits as much as possible. Read on to learn more about how dental insurance is handled at Advanced Dental Concepts and what you can do to get the most out of the coverage that you've paid for.
How Dental Insurance Works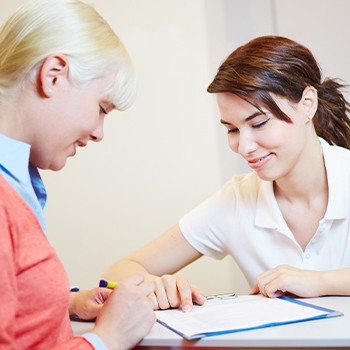 Not all dental insurance plans are the same, but generally either you or your employer will pay a premium each month to continue to receive coverage. The exact price varies and depends on whether you're paying for individual care or family care. The exact details of coverage aren't set in stone, but most plans follow a structure like the following:
Preventive and general dental services like checkups, cleanings, radiography, fluoride treatment, and gum disease therapy get 80% to 100% coverage.
Restorative procedures such as fillings, crowns, bridges, dentures, and more get 50% to 80% coverage. The coverage amount depends on how complex the treatment is. Simpler treatments will generally receive higher coverage.
Insurance usually does not pay for cosmetic services and similar elective treatments unless they are shown to be necessary for protecting your oral health in some way.
What Is the Difference between Dental Insurance and Medical Insurance?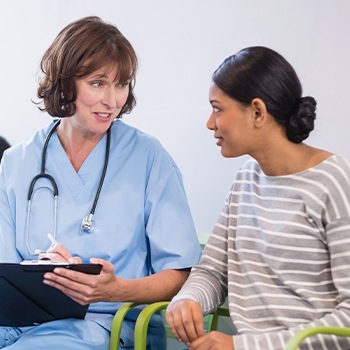 Medical insurance is meant to be used in situations where damage has already been done, but with dental insurance, there's more emphasis on stopping health issues from occurring in the first place. Preventive services are highly discounted if not fully covered so that you can get the regular checkups, cleanings, X-rays, and fluoride treatments that can help you avoid serious oral health issues early on.
Out-of-Network
We will accept your PPO dental insurance plan, and we will discuss the best strategies for maximizing coverage while getting your smile the best possible care and protection. Get in touch with our Dyer dental office today to learn more about how you can take advantage of insurance.