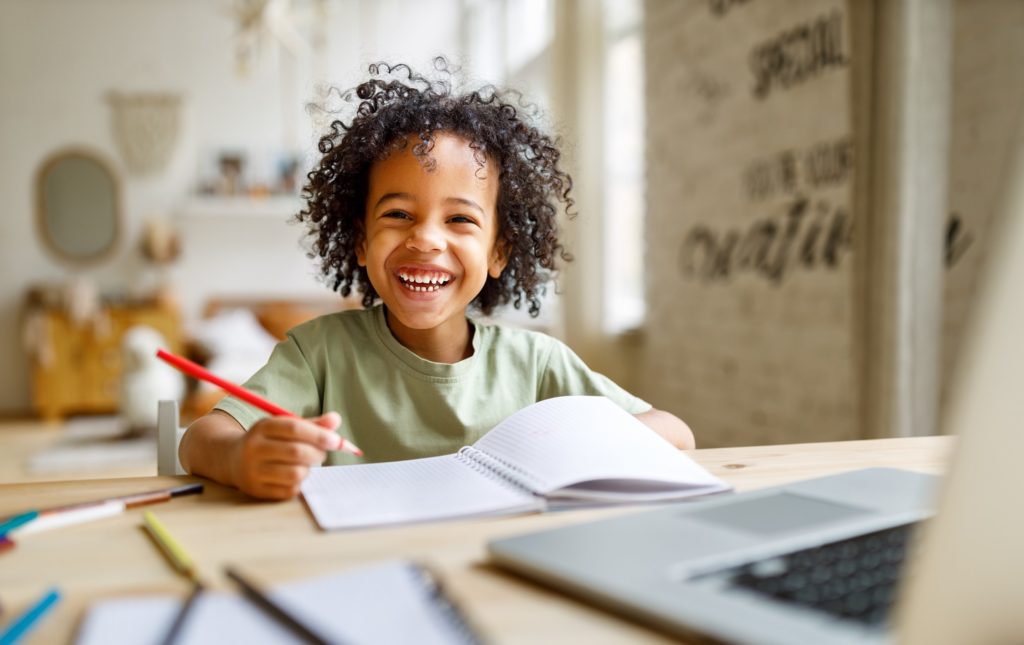 Did you know that February is Children's Dental Health Month? So, if you've been trying to pique your little one's interest in all things dental care, there is truly no time like the present! If you're unsure where to start, then keep reading to learn four oral hygiene products to consider for Children's Dental Health Month.
1. GumChucks
Let's face it, traditional floss can be quite boring. Fortunately, there's a more fun solution: GumChucks! These nunchuck-shaped flossers have cool characters and fun trading cards, which makes mastering their flossing skills exciting instead of feeling like a chore.
2. A Water Flosser Made Specifically for Kids
If your child has braces, even Gumchucks might be hard to use. In that case, consider getting them the Waterpik Water Flosser for Kids. The steady stream of pressurized water can help remove food particles, plaque, and other debris that can get caught between their wires and around their brackets. This tool makes the process so easy that you may end up getting an oral irrigator for yourself too!
3. A BrushyBall
It's crucial to reinforce good brushing habits at an early age, but that's sometimes easier said than done. With many kids, the key is to make it fun. Cue BrushyBall! This animated brushing coach has a cute voice that teaches them to floss with a simple follow-the-leader game.
4. Sugar-Free Gum
Does your child love treats like bubble gum? While they are certainly tasty, the high-sugar content can leave their teeth vulnerable to cavities. Therefore, it's best to encourage them to switch to sugar-free options instead. The good news is that the increasing demand for these products has resulted in numerous delicious flavors, from the ever-popular peppermint to pineapple punch! So, it shouldn't be difficult finding one they'll love.
Children's Dental Health month is a reminder of how important it is to keep your little one's teeth and gums in tip-top shape. Luckily, the above products can help you accomplish just that!
About the Practice
Advanced Dental Concepts is home to a team of exceptional dental professionals that love helping patients of all ages – from the youngest member of your family to the oldest! For growing smiles, we offer essential preventive care, tooth-saving restorative dentistry, and much more. That way, you and your loved ones can always turn to the same trustworthy team whenever you need us. If you would like to schedule an appointment for your child or you have a question about children's dentistry, don't hesitate to visit our website or call (219) 322-3418.