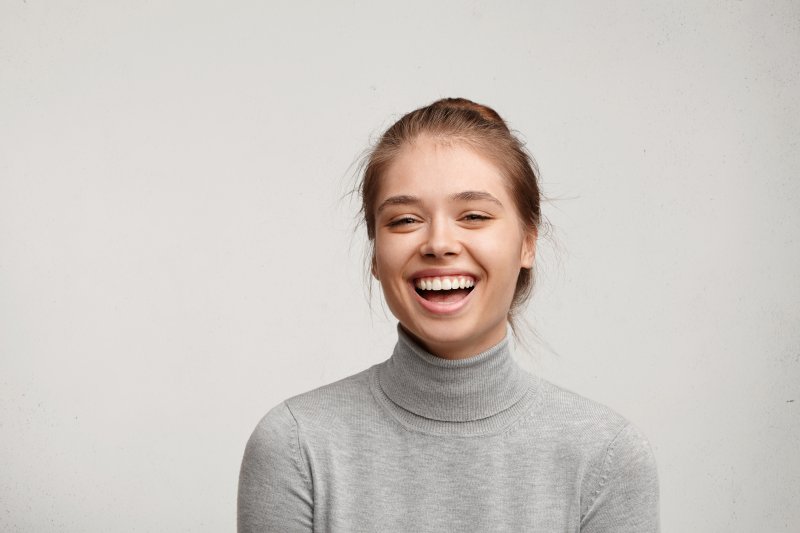 Tax season is coming to an end, which means that it won't be long before tax refunds start coming in the mail. Given that you're probably still in the financial mindset, you might be interested in investing your tax refund in something that will save you more money in the long run.
Using your tax refund on your oral health is not only a great way to feel better, but also a smart place to put your money. Here are some ways your dentist can help you save some cash in the long run.
Catching Issues Early
If you're trying to take charge of your oral health, you'll quickly find that it's much easier to prevent problems from becoming serious than to try and treat them once they have. That's why most dentists recommend seeing them for regular preventive care at least twice a year.
Lots of people are nervous to see their dentist for checkups because they're worried that they'll find something that they need to pay for. Having your tax refund can give you a little extra confidence going in for preventive care.
Restorative Treatments
If you really haven't been to the dentist's in a while, you may very well have some untreated cavities or gum disease that you've been ignoring. However, these problems don't just disappear if you ignore them—if anything, they'll only get worse with time.
Restorative treatments will only get more expensive the longer you wait, so by acting now you can save yourself money in the long run.
Smile for the Job you Want
One of the biggest things that employers look for in people is confidence, so if you're insecure about your smile, you could be hurting your overall career prospects. Even if you don't have any health issues, dentists have a wide array of cosmetic options to help you beautify your smile.
Cosmetic dentistry can help you get ahead at work, making it a way to invest your tax refund that can help you make money in the long run.
About Our Practice
At Advanced Dental Concepts, we want every patient that we see to leave our office wowed by what dentistry is capable of. No matter what you're visiting us for, we can guarantee that you'll get the highest level of dental care that you'll find anywhere. We believe that dentistry should be based on trust, and we'll do what it takes to earn that from you.
If you have any questions about what dentistry can do for you, we can be reached at our website or by phone at (219) 322-3418.