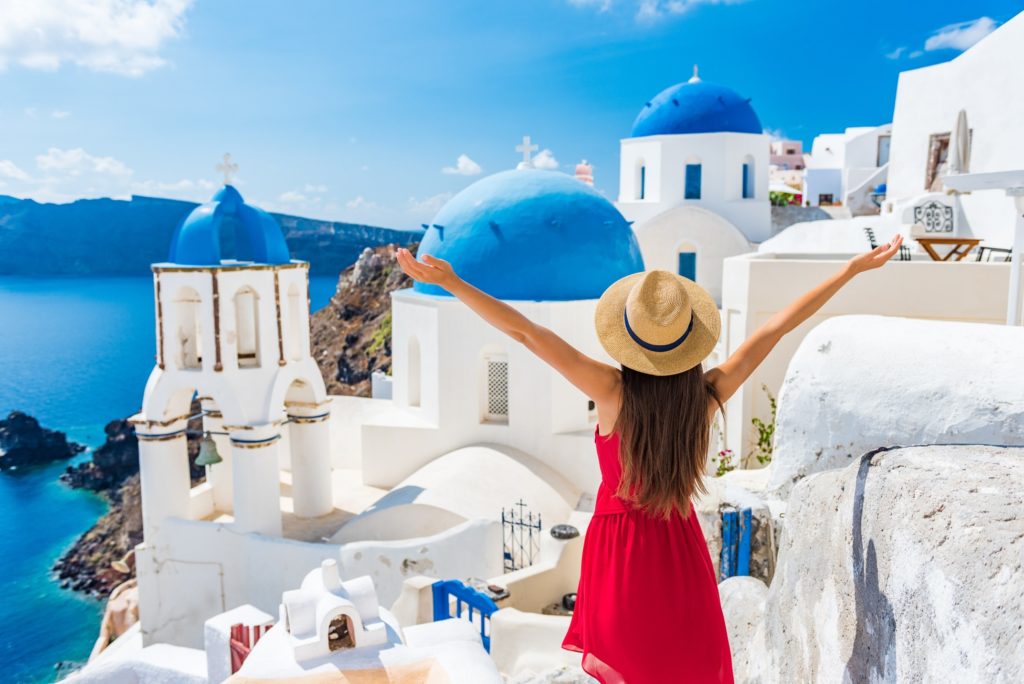 Can you imagine finally getting to your destination, unpacking your bags, heading to your first dinner… and immediately sustaining a dental injury? This happens more often than you might think, and handling a cracked, chipped, or fractured tooth while away from home can be extremely stressful. The good news is that simple best practices, like maintaining good dental care, can help prevent that from happening to you. So, read on to learn four vacation-specific oral health tips!
Tip #1: Double Check That You Have All of Your Oral Hygiene Tools
Even if you're not a last-minute packer, the days leading up to your vacation can be a bit hectic. As a result, you may accidentally leave something important at home, like your toothbrush. That's why it's crucial to double and triple-check that you have all of your oral hygiene essentials, including a toothbrush, toothpaste, floss, and mouthwash.
Tip #2: Avoid Extremely Crunchy and Hard Foods
Whether you're doing a staycation or traveling abroad, your vacation plans may include indulging in lots of great food. If that's the case, then do your best to avoid extremely crunchy and hard foods since these can result in a serious chip, crack, or fracture to your teeth. It's also a good idea to continue eating nutrient-dense meals as well – this will give your body the vitamins it needs to keep your teeth and gums healthy!
Tip #3: Don't Skip Brushing and Flossing
Remember: swishing with mouthwash is not an adequate replacement for brushing and flossing. To prevent cavities, gum disease, and other serious oral health issues from developing, you need to remain consistent with your oral hygiene routine on vacation.
Tip #4: Wear a Lip Balm with SPF
If you're going somewhere sunny, make sure to wear a lip balm with SPF! This will help protect your lips from burning and reduce your chances of oral cancer. You may find it helpful to buy a travel-sized one so you can keep it in your purse or pocket and reapply as needed throughout the day.
Bonus Tip: Visit Your Dentist Before Your Vacation
One of the best ways to avoid a dental emergency on vacation is by visiting your dentist for a checkup and cleaning beforehand. That way, they can ensure your teeth, gums, and any restorations you have are in good shape before you leave. If they detect any problems, they can intervene before you leave so your smile is in tip-top shape while you're away.
About the Practice
Advanced Dental Concepts is a 5-star dental office in Dyer, and we're proud to offer our patients everything they need to get their smiles vacation-ready – from essential preventive and restorative care to smile-enhancing cosmetic dentistry. If you would like to schedule an appointment before you leave town or you want to learn more about how to keep your teeth and gums healthy while away, don't hesitate to get in touch with our team via our website or by phone at (219) 322-3418.