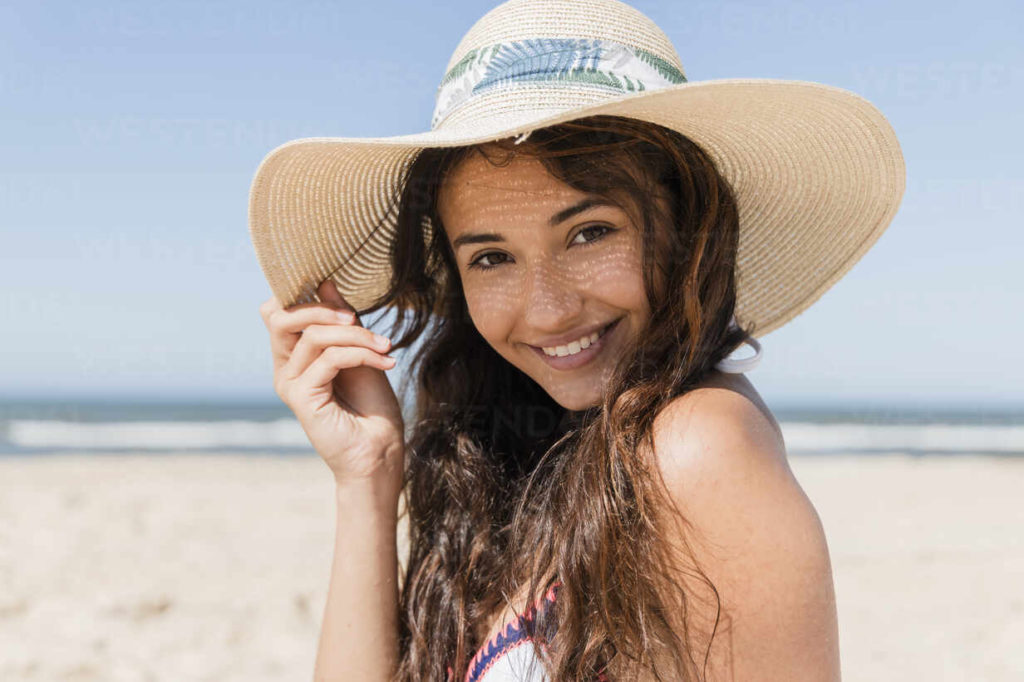 As summer's vibrant days beckon, it's the perfect time to embark on a journey toward a brighter, more confident smile. If you're eager to make some enhancements to your pearly whites, look no further. Continue reading to learn about the transformative potential of veneers, offering you valuable insights on how they can pave the way for a beach-ready smile that truly shines.
How Can Veneers Help You Reach Your Smile Goals?
For generations, porcelain veneers have been a trusted method for swiftly and effectively enhancing smiles. Initially created to provide movie stars with temporarily uniform smiles during filming, veneers have since become available to individuals beyond the realm of celebrities. They offer a solution to address a variety of cosmetic concerns, including:
Chipped or cracked teeth
Teeth with gaps between them
Minor alignment issues
Stained teeth
Misshapen teeth
How Long Does It Take to Get Veneers?
Porcelain veneers offer the advantage of a swift procedure that can be completed in just two visits, allowing you to witness a remarkable transformation of your smile. The journey begins with an initial consultation during which your cosmetic dentist will assess your oral health to confirm your candidacy and address any necessary pre-correction oral health concerns. This appointment also serves as an opportunity for you to discuss your smile objectives.
Following this, your dental team will commence the preparation process by delicately removing a thin layer of tooth enamel, enhancing the veneers' adhesion and seamless integration with your existing teeth. Impressions will be taken to craft your custom veneers, and temporary ones will be provided. Once your permanent veneers are ready, you'll return to the office for their placement, completing the procedure.
4 Benefits of Porcelain Veneers
Now that you understand how veneers work, why choose them to give you a beach-ready beam? A few benefits of these porcelain shells include:
Versatility – Veneers have the capacity to address a variety of concerns simultaneously, potentially saving you time compared to undergoing multiple treatments for each issue individually.
Longevity – Through diligent maintenance and care, porcelain veneers have the potential to preserve the radiance of your smile for over two decades.
Entirely customized – Porcelain veneers are individually crafted to ensure a precise and perfect fit for your teeth.
Quick – With just two visits to complete the process, veneers offer a swift and efficient path to attaining a more beautiful smile.
As summer reaches its peak, it's the perfect moment to begin contemplating how you can dazzle those you encounter with a stunning smile on your beach outings. If you believe porcelain veneers can help you achieve that goal, don't hesitate to reach out to your cosmetic dentist and embark on the path to a more beautiful smile!
About the Practice
If you've been on the hunt for a compassionate, welcoming, and highly skilled team of oral health professionals in the Dyer area, your search ends with Advanced Dental Concepts. Dr. Danny Hayes, Dr. Christine Mousa, Dr. Lauren Hansen, Dr. Stephen Kovek, and their exceptional team extend a warm, familial approach to every patient. If your smile could benefit from an enhancement, they collaborate with a trusted dental lab to provide you with lifelike porcelain veneers that can achieve just that. Whether you're ready to schedule an appointment or seek more information about veneers, visit Advanced Dental Concepts' website or call (219) 322-3418.